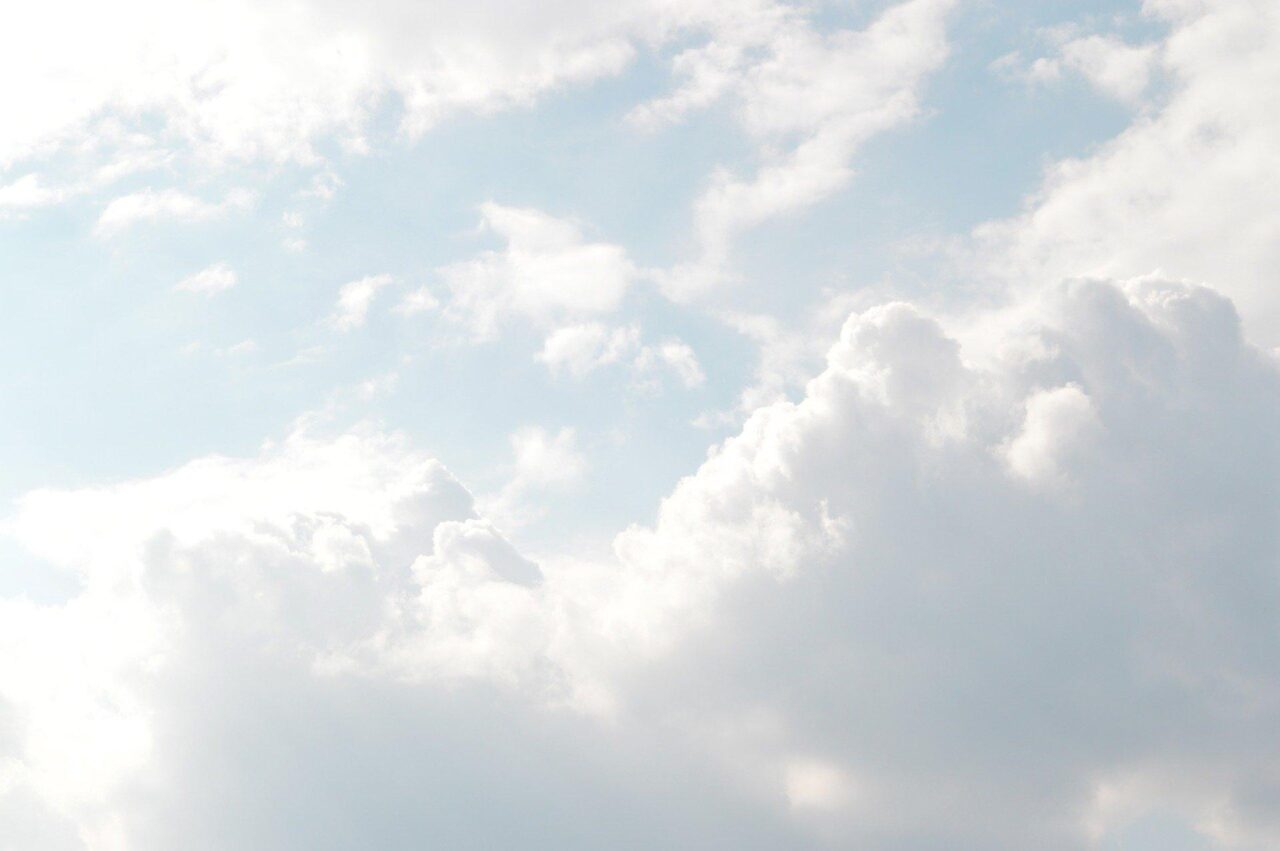 Honoring Bill Baron
I entered the University of Illinois School of Art & Design in the 1960s. Looking back, I would describe it as arriving "empty"—that is, knowing very little and open to any and all information, ideas, tools and techniques, and faculty. Everyday, every course, and every class meeting provided me the resources, attitudes, and approaches to learning and growing that continue to benefit me in my life to this day. Faculty were my heroes and models as they inspired me and, yes, showed great restraint when this young man often did not get it. Now, after 50 years of professional practice as an industrial designer, emeritus professor, and dean, I am grateful for all that the University of Illinois experience provided me. A special thank you to those faculty teaching art and design. Thank you also to my fellow students who lived good lives grounded in what was and what is the best of U of I teaching and learning. Thank you.
ALLEN SAMUELS
Industrial Design 1966
Honoring Roger Blakley
Roger's deep commitment to the genuine values of family, community, and education were a lived experience for so many of us in the studio, at his home, at the bar (great conversations!). Yes, of course we were trained to become professional sculptors. More importantly, we were guided towards the ever-becoming process of being better human beings and making a contribution to our field and to the world. The same guidance I do my best to share with my students.
ROGER COLOMBIK
Sculpture 1984
Honoring Bill Briggs
Mr. Briggs was my favorite professor in art school. I attended his life drawing class for 12 hours a week. He always said that art was 99% perspiration and 1% inspiration. My skills greatly improved under his guidance. I highly recommended my daughter, Julie Ruttenberg Rice (BFA 1982), take his classes. She attended his life drawing and painting studios. His memory was amazing, and he actually remembered me when I came to her class before Mom's Day Weekend, about 25 years later.
PHYLLIS GORDON RUTTENBERG
BFA 1956
Honoring Lee Chesney
I spent my undergraduate years, 1950-54, taking numerous printmaking courses from Prof. Chesney as a student in the undergraduate Fine Arts Department. I married in 1952, and after two years in the US Army I returned to earn my MFA in Painting and Graphics with my wife Ruth and four boys (one set of twins). After graduation, I spent two years working in a design firm in Riverside, Illinois, but I always had a yearning to be a university art professor. Prof. Chesney at the time was teaching at the University of Hawaii. He heard of my desire to teach art and recommended me for a position that just opened at the University of Florida. We were living in Lombard, Illinois, and had just ordered storm windows for our home. The chairman of the Department of Architecture at the University of Florida called me on a Friday night, told me he had heard from Prof. Chesney, and asked if I was interested in applying for a drawing/basic design position that was vacated by someone who did not show up for fall classes and the search would have to be done in a week. I agreed to be considered and sent all my credentials and copies of my work, etc. A week later, the chairman called and said I was selected for the position, but since the semester had already started, when could I be there? It was a Friday evening, and I said I would be there Monday morning. Our entire lives changed. I fell in love with the environment, the architecture program, and fellow colleagues. Soon I became the undergraduate advisor for the department, and in 1966 I was appointed assistant dean of the College of Architecture and Fine Arts. When that college divided in 1975, I was appointed the first dean of the new College of Fine Arts. I spent 15 challenging, exciting, and successful years as dean. I attended countless national and international meetings over those years, and in 1990 I resigned from the deanship and taught for six years in the Department of Art and was graduate student advisor. I fully retired in 1996. All those satisfying years and wonderful experiences I attribute to the influence and kindness of Professor Lee Chesney.
JOSEPH SABATELLA
Painting and Graphics 1957
Honoring George Foster
George was my Anatomy for Artists professor. I took two classes with him and spent a summer in Europe with him in drawing class. George was quiet, funny, smart, and one of the most natural sketchers I have ever met. His anatomy lessons still resonate when I do figure paintings. I enjoyed his company and cherish the month I spent sketching with him all over northern Europe.
JAY FRIEDLANDER
Painting 1985
Honoring Don Frith
Don wasn't teaching by the time I joined the small group of ceramic artists in the Ceramic Engineering Building. But I'll never forget his Fu dogs that he built for Allerton Park. They were amazing! I still attend NCECA conferences and recently saw one of Don's teapots on exhibit. He was a maker till the end!
JULIET SCHWALBACH
Ceramics 1983
Honoring James Lynch
I was lucky enough to have Mr. Lynch for my first-year drawing classes. He may not have been considered to be one of the "cool" faculty members, and he sometimes came off as a bit of a curmudgeon, but he was the best instructor I had during my time at Illinois. After getting an MFA (at Carnegie Mellon), I went on to a continuing career as a college drawing teacher. That experience has shown me that Mr. Lynch really knew the craft of teaching representational drawing. His learned and disciplined approach to teaching has been an inspiration for me in my 30+ years in the classroom. I only regret that I never got a chance to tell him in person just how much being his student has meant to me.
JOEL PACE
Painting 1973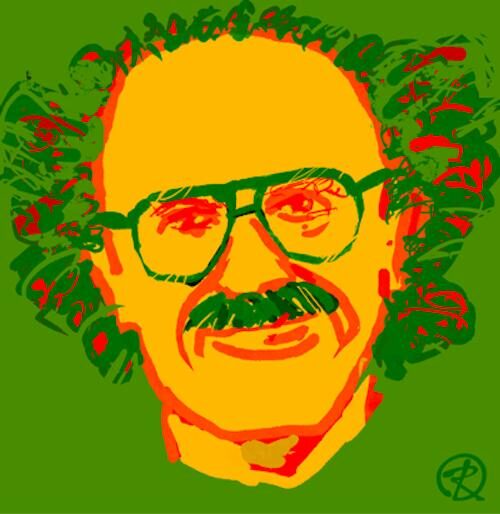 Honoring Ed Zagorski
In 1981 in our final test on the history of mid-century design, the entire senior class sat together. We were taking the test together basically. Ed says that he will get the individual test results to everyone by Friday . . . and then says the class of '81 will get one grade. He totally knew what we were up to. Luckily I was one supplying information.
ALAN RANSENBERG
Industrial Design 1981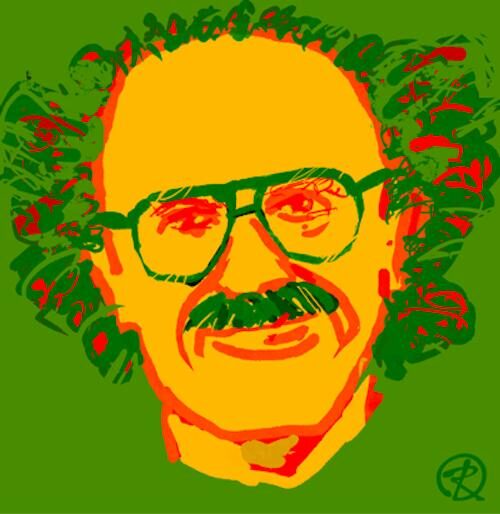 Honoring Ed Zagorski, Continued
My first class in my freshman year was History of Furniture with Ed as the teacher. He was doing roll call in the dimly lit auditorium (slide presentations back then). He called out "Jeff Joss," paused, and said, "Stand up . . . Joss as in Mike Joss?" To which I replied, "Yes, that's my father." Ed then lifted his glasses, stepped back from his podium, and said, "God Damn! I am getting old. I had your dad as a student" (Mike Joss, class of 1960). Ed then mumbled something under his breath, looked at me, and said, "You can sit down now."
JEFFREY JOSS
Industrial Design 1988
Edward J. Zagorski died on January 10, 2021. He was 99 years old. He was my teacher, mentor, and lifelong friend for 58 years. After my freshman year at Bradley University in 1961, I was on terminal probation and about to flunk out of college. A chance 20-minute meeting with Ed Zagorski changed my life forever. He introduced me to industrial design, and because of his passion, personality, and enthusiasm, I knew that I wanted to become an industrial designer. I was able to transfer to the University of Illinois and start college over as a freshman.
During our lifelong friendship we communicated in person and with letters, emails, and texts. The important events in our lives were always shared. We exchanged books, dreams, celebrations, and personal tragedies. We were always available for each other. I loved just being with him because his joy was contagious. Ed found humor all around because he was a happy guy.
One of the books Ed sent to me to read was One Good Turn: A Natural History of the Screwdriver and the Screw. Not exactly a best seller. The book gave me an idea for Ed's 80th birthday gift. I spent a few months going to flea markets buying 80 old wooden handle screwdrivers. I mounted them on a burlap board in a spiral largest to smallest. It was "One Good Turn" of a special gift that Ed loved.
I sure do miss him, but he will always be with me for the rest of my life.
Love, Jeffrey
JEFFREY BRESLOW
Industrial Design 1965
I remember Ed from when I was a student at the University of Illinois and later when I was a working designer and professor of design at the University of Michigan. I would see him at IDSA conferences, and we would talk and catch up. He was always full of energy and humor and life. My memories of him will always be of this devoted professional educator who taught and influenced endless numbers of students and colleagues over so many years. Well done, Ed!
ALLEN SAMUELS
Industrial Design 1966
Ed was a great storyteller. At the end of the school year, he would invite his students to his home, where he and Vi would host a dinner party. Their house was decorated with curious objects they'd collected in their travels, including a styrofoam rock from a movie set; a pair of ceramic hands that were originally made for the purpose of fabricating latex gloves but he was using to organize mail by placing the hands palm to palm and weaving the envelopes between the fingers; and acrylic letters V and e they'd salvaged from an abandoned gas station they passed during a road trip. After supper, Ed would present a slide show of his previous classes, his past projects, and his life in general. Ed's contagious enthusiasm was especially evident when he related the stories from each slide to the rest of us. I will never forget Ed.
JOE MANCUSI
Industrial Design 1989
Honoring Ed Zagorski, Continued
To Ed Zagorski: teacher, mentor, friend, and neighbor.
During 1968 and 1969 (my junior and senior years) Ed and I were neighbors. It was an interesting location tucked away overlooking the underpass at Neil and East Springfield. Two shotgun houses surrounded by industrial uses and railroad tracks. Ed's roommate was the photographer Art Sinsabaugh, and my roommates varied semester to semester. We hung out in the evenings in the "backyard" talking about life, art, design, and trash. Ed was a friend, and we could talk about anything.
Needless to say there was an event that I will never forget. A night of partying with my roommate Dan led to an interaction with the Urbana police. A bit of trespassing it was said. As it happened Dan and I found ourselves in the Urbana City Jail at midnight with our one phone call. What to do? Of course, call Ed, he can help! And he did. As we were being bailed out by Ed, we ran into a problem. There were two charge sheets, and all Ed had was one $100 bill. The desk sergeant was flummoxed. Ed pointed to a photo on the wall. He said, "See that photo of the mayor dedicating this jail? That is me next to him. I designed this jail! Just clip them together and let us get out of here!" We left. Ed told us he always kept a $100 bill in his wallet for such occasions. I wonder how many others he bailed out over the years?
The photo is of Ed and the two miscreants.
DANIEL KOVACEVIC
Industrial Design and Fine Arts 1969-70
Ed, thanks for all the ideas you planted in this middle-class Midwestern boy's head. Your worldview was expansive and inclusive. Design was a state of mind, a way of solving a problem or a daydream. You were nonjudgmental as to how you applied your design education provided it was with passion. It's about impossible not to spew an essay of cliches about Ed: infectiously enthusiastic, childlike, and hypercompetitive (which I can attest to having been his squash opponent—he was an unapologetically merciless and occasionally dirty player). I borrowed and hybridized many of Ed's student projects when I became a design teacher. The projects challenged students to put their imaginations in gear and shake off some inhibitions and maybe even enjoy the process. Ed didn't intellectualize or place ponderous limitations on his students (or colleagues). He cherished witnessing discovery. I still have a few scars from the squash courts. Small price to pay.
STEVE FLACK
Industrial Design 1973
Associate Professor of Art & Design and Industrial Design 1984-91