---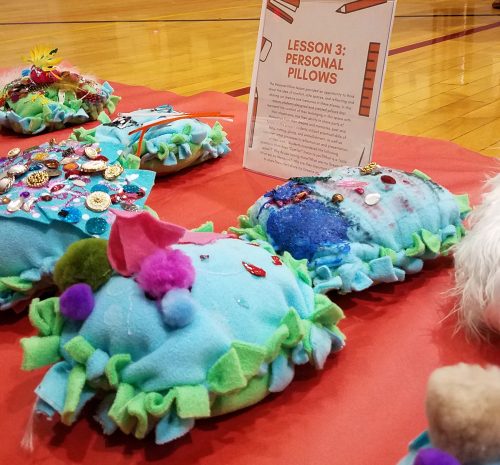 ART EDUCATION
Art Education allows students to become licensed to teach K-12 art in Illinois public schools, engage in a broad and critical intellectual exploration of contemporary questions and debates in arts and education, and undertake advanced professional preparation for teaching and curriculum supervision.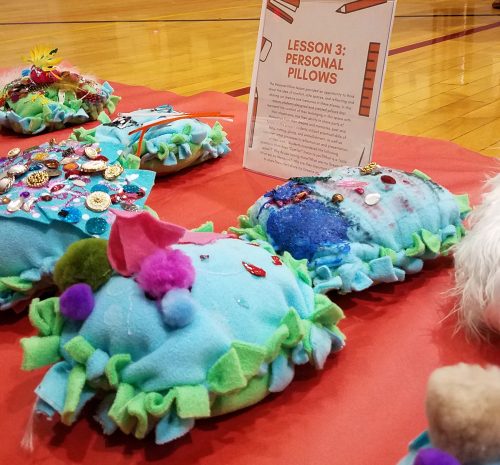 ---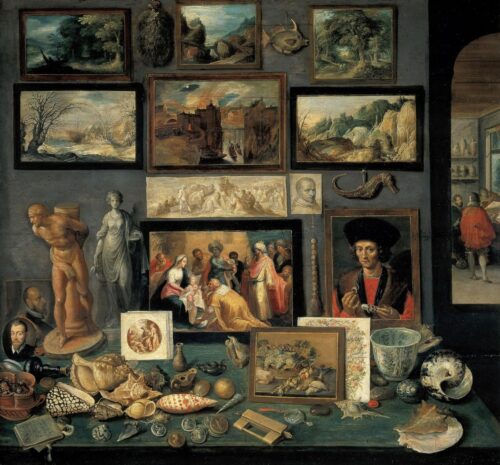 ART HISTORY
Why are the objects that we call "works of art" made? Who makes them? Who sees them? What functions do they serve? What kinds of meaning have they offered to viewers in the past? What kinds of meaning can they have for us now? Questions like these are central to the study of art history.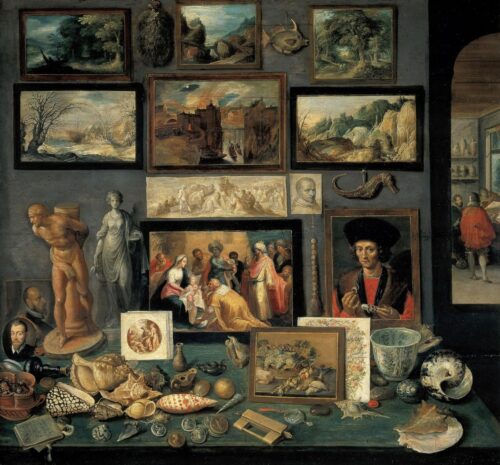 ---
DESIGN FOR RESPONSIBLE INNOVATION
Take your design skills to the next level and bring expertise from other disciplines into conversation with design research in order to explore responsible futures through traditional media and emergent technologies.
---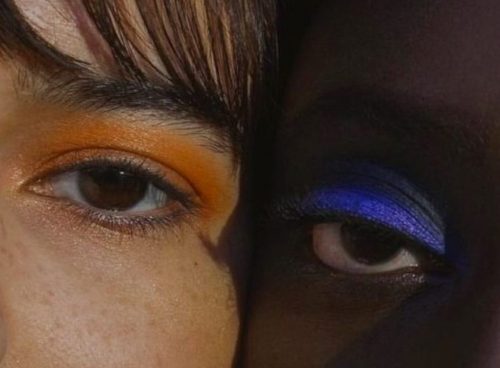 FASHION
Explore the wide and varied field of fashion, from history and social psychology to sustainable manufacturing and brand development.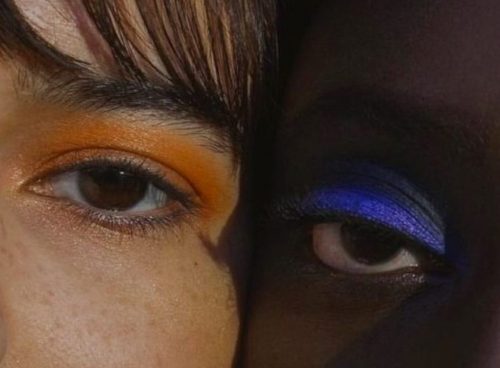 ---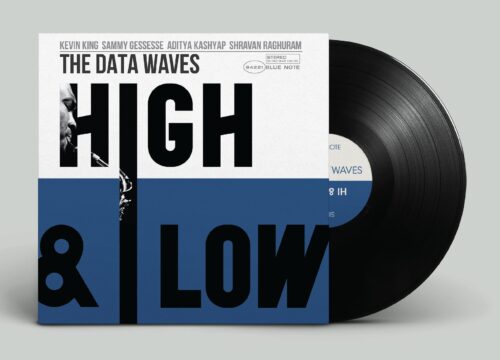 GRAPHIC DESIGN
Negotiate challenges at the intersection of traditional craft and rapidly evolving communication technologies to create positive change in today's social and cultural systems.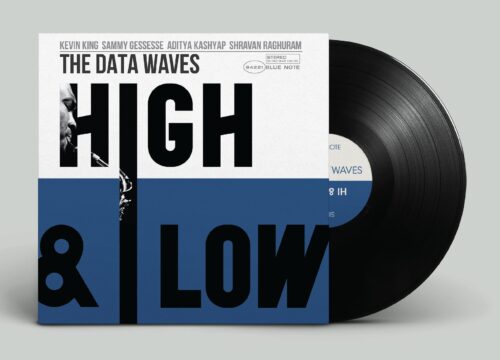 ---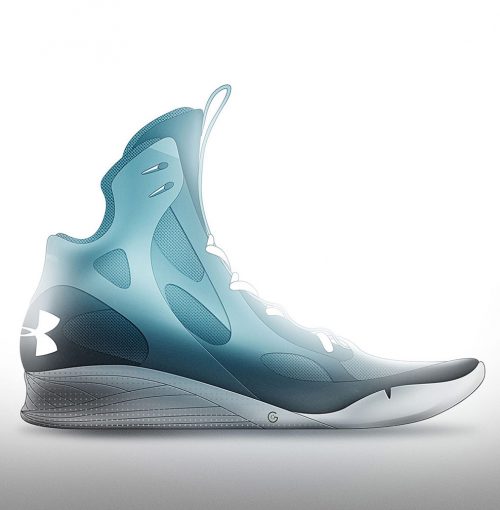 INDUSTRIAL DESIGN
Ever wonder about why products look and work the way they do? From cell phones and computers to the microwave of the future, industrial designers find—and make—the answers.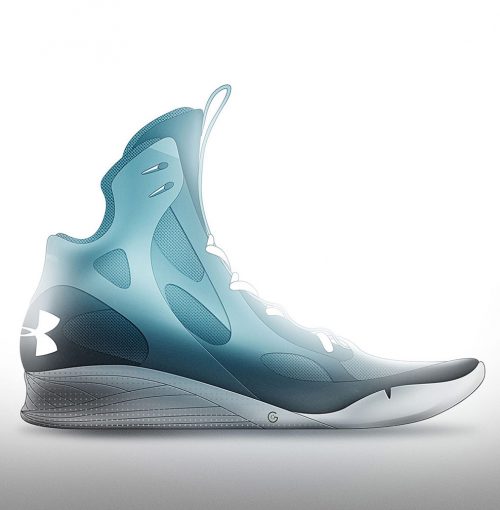 Undergraduate Degrees
Graduate Degrees
---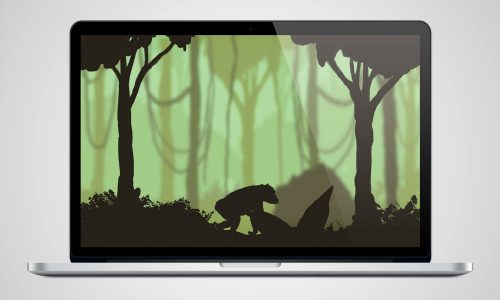 NEW MEDIA
New Media students pursue sustained study in the art forms of time-based media, performance, digital imaging, and coding-based practices.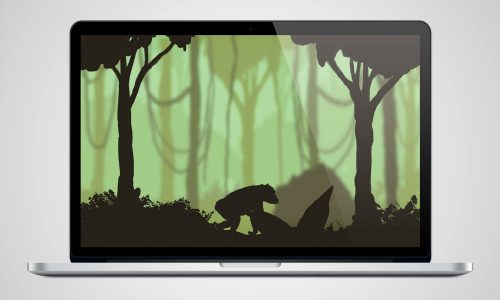 ---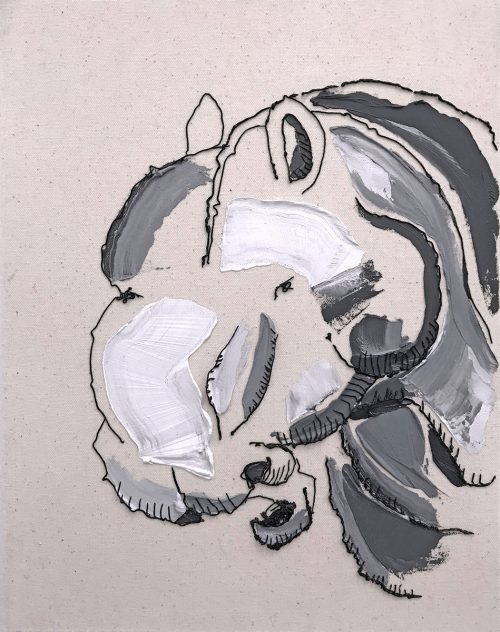 PAINTING
Begin with rigorous instruction in traditional drawing and painting materials, methods, techniques, and concepts. Then explore experimental and multi-disciplinary approaches to painting, as well as its complex and culturally influential history.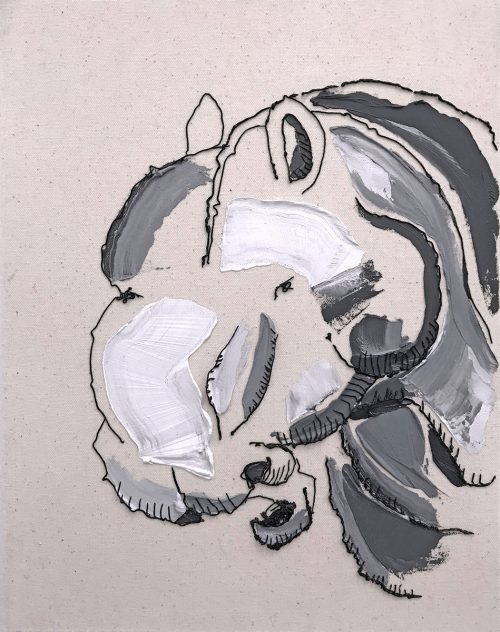 ---
PHOTOGRAPHY
We prepare serious photographers to serve as cultural leaders of the 21st century. Our studios and seminars explore historic traditions, wide-ranging techniques, recent innovations, and the role of the contemporary photographer.
---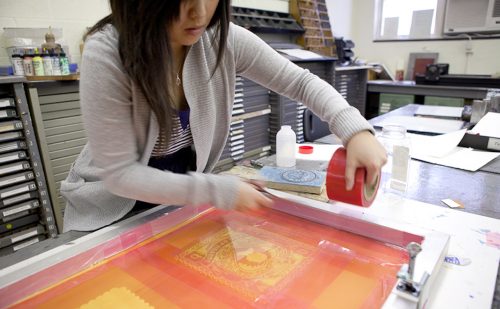 PRINTMAKING
Printmaking offers a wide range of traditional, photographic, and digital printmaking methods that engage with contemporary art and design fields. Specific courses focus on screenprint, letterpress, comics and 'zines, relief printing, intaglio, lithography, and other rotating special topics.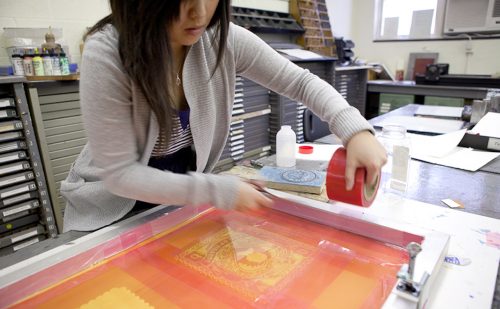 ---
SCULPTURE
Sculpture focuses on methods and concepts in three-dimensional art, form-making, and expanded spatial practices.
---
STUDIO ART
Studio Art enables students to explore, combine, and specialize in an array of studio disciplines including fashion, new media, painting, photography, printmaking, and sculpture.
---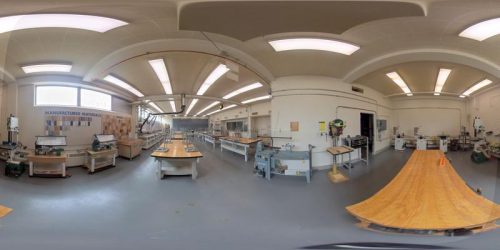 MINORS
The School offers four campus-approved minors.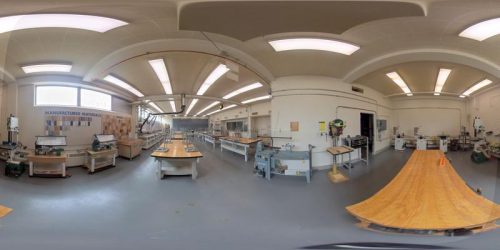 ---