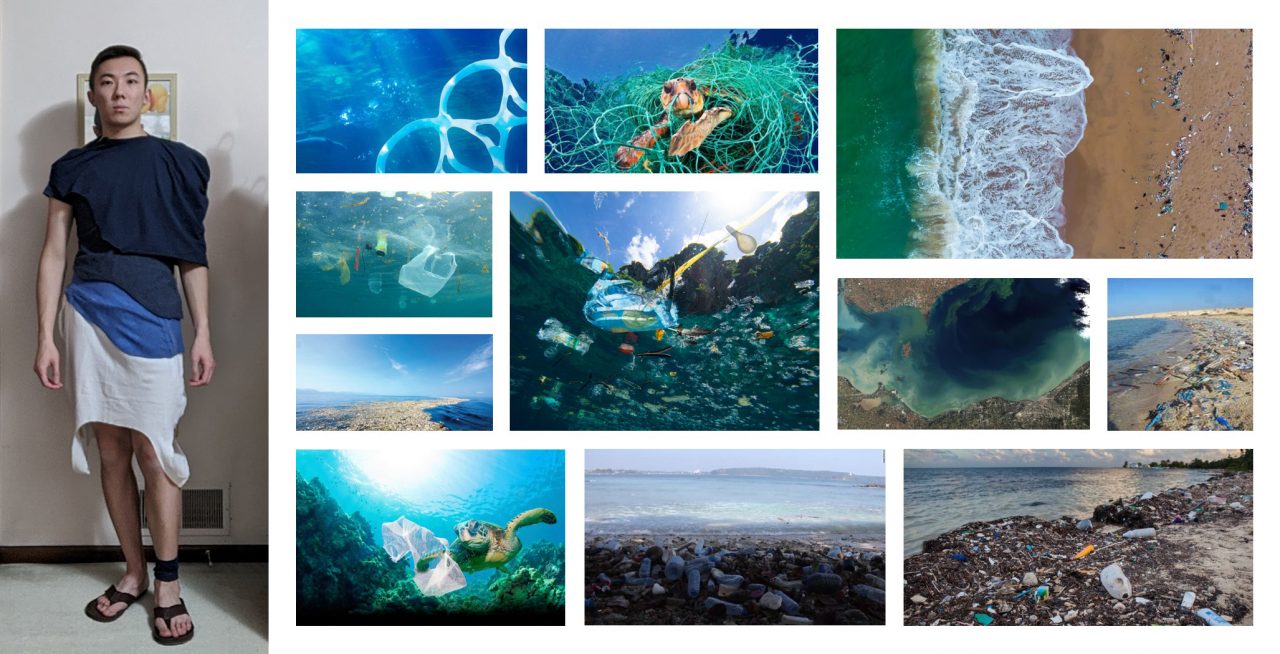 Fashion
The BASA and BFASA Fashion concentration offers an opportunity to explore the wide variety of subject matter in the field of fashion, from history and social psychology to sustainable manufacturing and brand development. Students investigate the elements and principles of design as they apply to fabric and the body and explore fashion's role in understanding, forming and presenting identity and communicating culture. The Fashion concentration encourages students to develop their own personal apparel design process, including a strong working knowledge of the various modes of research, ideation, and design sketching and illustration. Moving through the curriculum, students learn materiality, textile properties, construction and pattern making skills in relationship to apparel production. Courses that emphasize sustainability introduce students to various aspects of the fashion industry, from design and production to manufacturing, promotion, branding and sales. Situated within Studio, the Fashion concentration affords an interdisciplinary experience where students develop their own unique path by supplementing core fashion classes with electives in fiber and soft sculpture, illustration, video, photography, and special topics and seminars. Students learn to critique work using multiple theoretical frameworks, explore contemporary art and crafts production, and acquire practical skills in apparel design and fashion industry best practices.
Studio facilities include a variety of classrooms and shops well equipped to explore textile manipulation and representation including sewing, embroidery (digital and traditional) traditional), crochet, weaving, textile printing, digital output technologies including 3D printers, water jet and laser cutting, and digital imaging and printing.
Students studying fashion at the U of I are uniquely situated to bridge divides and engage practitioners at the top of their fields across many areas of research, including but not limited to Sustainability, Studio, Design, Theatre, Sociology, Psychology, Business, Journalism, and Gender and Women's Studies. They receive a solid academic foundation from which to build their practice of design and making.
Ask Us a Question