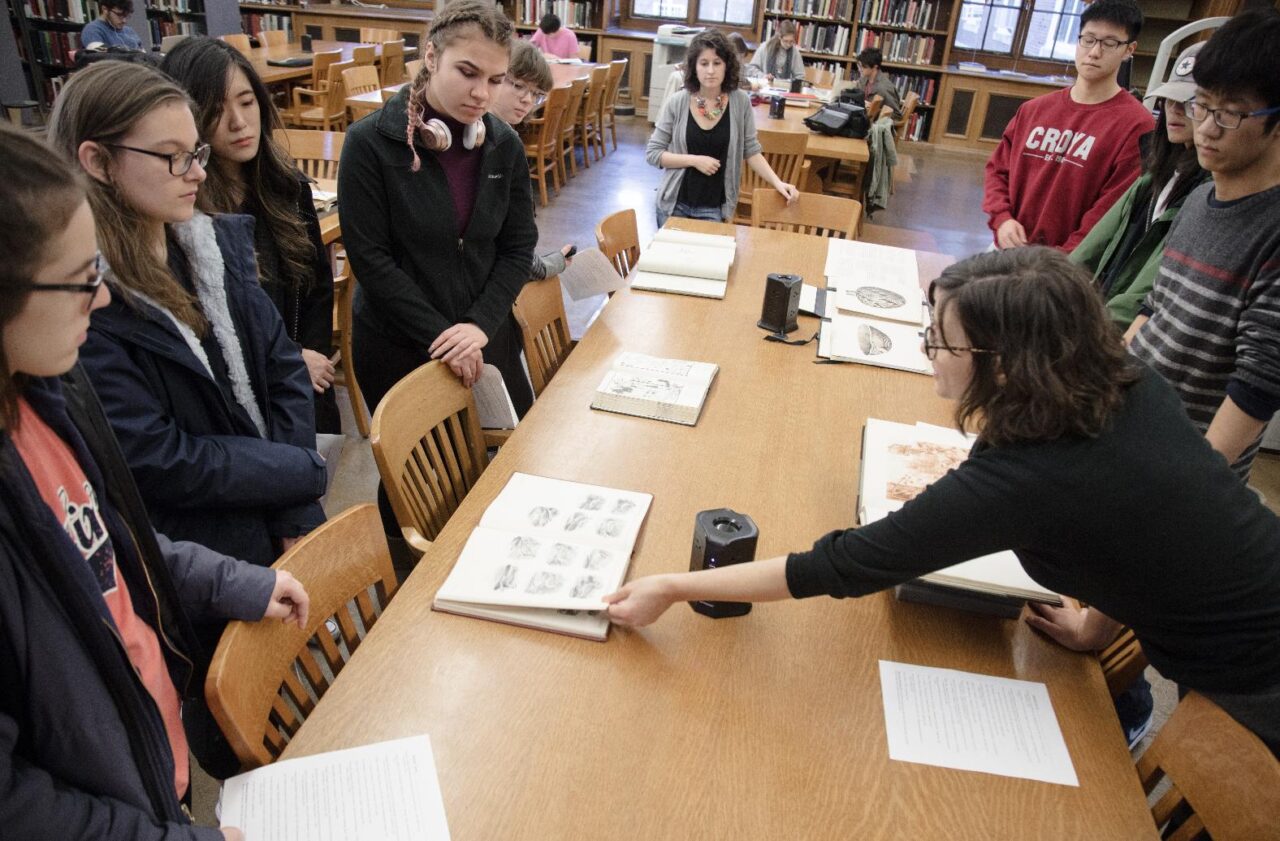 BA in Art History
History of Art majors enrolled in the College of Liberal Arts & Sciences follow a curriculum that emphasizes studies of diverse visual traditions in academic classes that stress writing and research skills. These students receive a BALAS (Bachelor of Arts in Liberal Arts & Sciences) degree.
All of the art history classes include students from both the BA and BFA degree tracks, so you will get to know students with a wide range of passions and interests—passions for seeing and thinking like an artist; passions for understanding art as an aspect of history and culture.
The faculty of the Art History Program are active scholars who are internationally recognized experts in their fields offering courses on topics including the arts of ancient Greece, imperial China, medieval and renaissance Europe, and modern and contemporary Africa and the Americas. Your course of study will include small seminars where you might help design an exhibition for the university art museum or research a 15th-century manuscript in the Rare Book and Manuscript Library. In all of your courses you will work with faculty who are committed to helping you develop skills in visual analysis, critical thinking, and effective writing.
Studying art history can lead to careers in museums and galleries, education, art librarianship, and the management of visual resources for universities and arts institutions.
Resources
Undergraduate students in Art History can take advantage of many supplemental resources on campus:
The Society for Art History and Archaeology (SAHA) is a registered student organization at the university. Its primary goal is to promote interdisciplinary scholarship and new research that broadens understanding of the visual arts. Each year, SAHA sponsors several lectures. It also organizes symposia open to students in Art History and related disciplines. Membership is free and open to both graduate and undergraduate students.
The Art History Common Room is available for use as a meeting room for all Art History graduate students. It is also used by faculty on occasion for meetings.
The University Library, the largest public university library in the U.S., includes many branch libraries in specific subjects such as History and Philosophy, Modern Languages, Education, and Social Sciences.
The Ricker Library of Art and Architecture is a branch of the University Library, and its collection includes more than 120,000 books, 33,000 serials, and a wide selection of videos.
The Rare Book and Manuscript Library, also part of the University Library, includes original illustrated books and rare artists' editions of books from the 15th through 20th centuries.
Krannert Art Museum has a permanent collection of over 10,000 works of art from around the world with eight collection galleries, five special exhibition galleries, and an ongoing schedule of student events, artist lectures, and performances. Admission to the museum and student membership are free.
The Spurlock Museum is an ethnographic museum with a diverse array of functional and art objects that represent past and present cultures from around the globe.
Japan House is a center for the study of Japanese aesthetics and traditional arts. It offers classes on subjects including Japanese aesthetics, the Way of Tea, and ikebana.
Ask Us a Question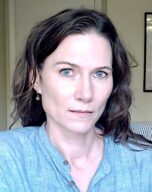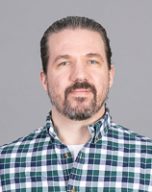 Art History at Illinois
This message is only visible to admins.
Problem displaying Facebook posts. Backup cache in use.
Error: Unsupported get request. Object with ID 'posts' does not exist, cannot be loaded due to missing permissions, or does not support this operation. Please read the Graph API documentation at https://developers.facebook.com/docs/graph-api
Type: GraphMethodException