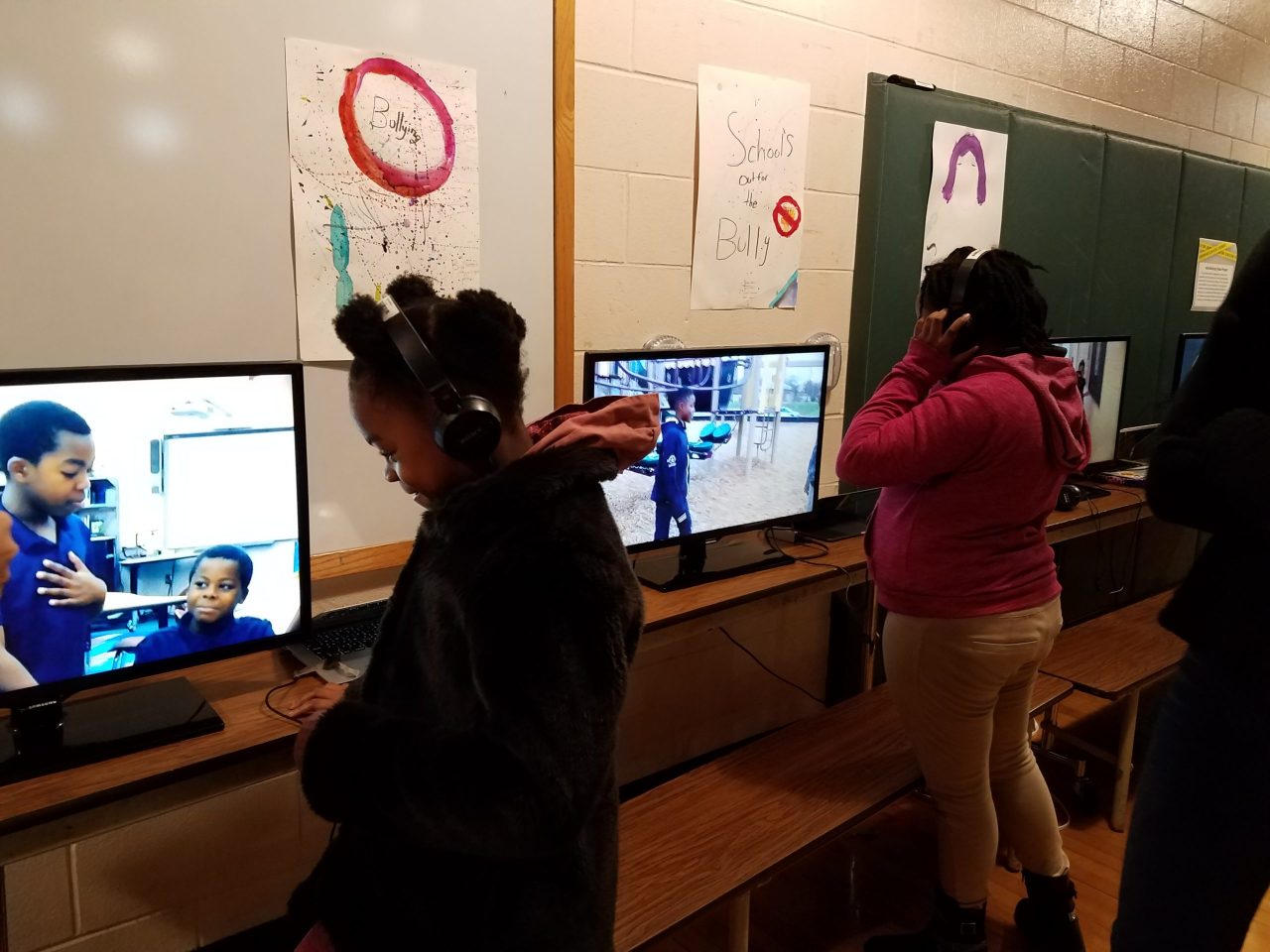 Art Education BFA
In Art Education, students are taught to embrace multiple roles—as artists, educators, and activists—while engaging in a rigorous interdisciplinary study of contemporary art and visual culture in education. Our graduates, whether or not they choose to become classroom teachers, become generous thinkers and makers, sensitive members of their communities, and democratic agents in the culture at large.
At Illinois, students work closely with faculty, themselves accomplished scholars and artists, whose interests reflect the textured vitality of contemporary concerns in Art Education. Together with other faculty members across the School of Art + Design, the Art Education program offers a vibrant pre-professional curriculum. This interdisciplinary curriculum allows students to engage in studio practices, art history and theory, and design.
The University of Illinois Art Education Program satisfies the educational requirements for the Primary Educator License in the state of Illinois. The University of Illinois has not made a determination as to whether the Art Education Program meets the educational requirements for a Primary Educator License in any of the other 54 U.S. states and jurisdictions. Specific requirements for a Primary Educator License in Art Education vary from state to state. In some cases, you may need to take additional coursework or exams to meet individual state requirements and/or you may need to complete background checks. Please go here to find your state's teaching license requirements, resources, and contact information.
Note: This disclosure is being made in compliance with federal regulation 34 CFR §668.43 and the State Authorization and Reciprocity Agreements Manual.
For more information about the program, please contact Jennifer Bergmark at bergmar1@illinois.edu.
Ask Us a Question