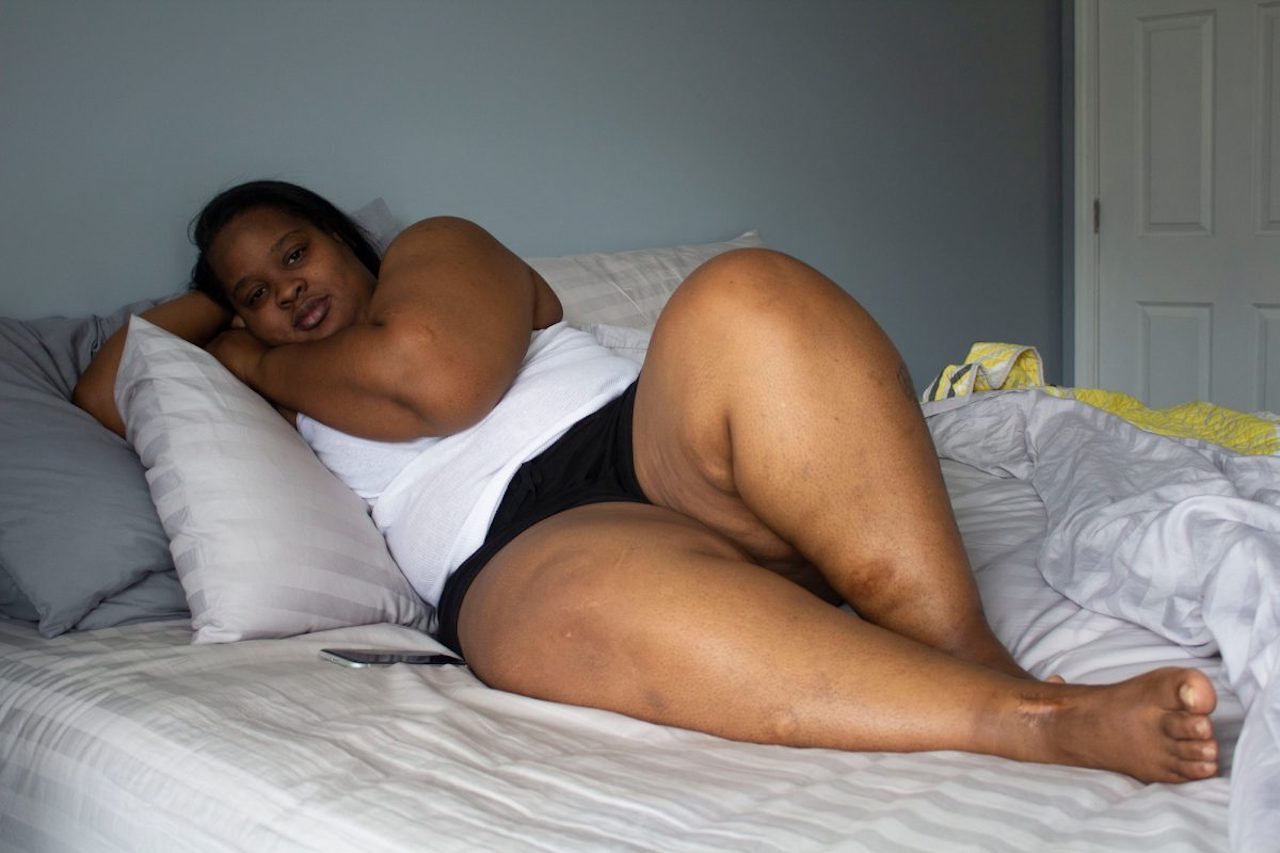 Photography at Illinois
The Photography concentration within the Studio Art program is dedicated to training exceptional artists who are enriched by a global view of the arts and prepared to serve as cultural leaders of the 21st century. Our mission is to educate students who will expand the bounds of creative expression and illuminate and challenge the way that we visually perceive the world.
Our curriculum is directed towards creating works of art that use photographic imagery. Our photography professors are committed to continually redefining fine art photography in an expansive and openly creative way. The ability to understand and employ photography's unique narrative potential is emphasized alongside technical considerations. Our classes provide a balance of practice and theory, which assures the understanding and appreciation of both the interdependence and integration of creativity, production, and research.
Our photography faculty has international exhibition records and work in numerous museum and private collections. Their photographs, installations, books, films, and videos have won critical acclaim in the form of national reviews and grants ranging from the National Endowment for the Arts to the Illinois Arts Council. Faculty members have lectured on their work throughout the United States and abroad. Collectively the faculty has a wide range of skills, and they use them to teach fine black and white printing, studio lighting, color photography, digital photography, video, installation art, the history of photography, and critical theory.
Graduates of our program apply their knowledge in a variety of ways, as fine artists, commercial photographers, designers, gallery and museum professionals, or any field that requires visual literacy and creative thinking.
Resources
Our cutting-edge facilities ensure that you'll have access to all the equipment you'll need, including:
Mac and Windows workstations
Darkrooms
Professional scanners
Epson large format printers
Video cameras
Editing facilities
Digital cameras
Tripods
Portable lighting
Shooting studios
An extensive fine art library
Curriculum Requirements
The curriculum in photography encourages the study of photographic media for personal expression, to explore the social implications of pictures, and to develop the skills needed for a career in photography. The curriculum combines photography courses with Art + Design foundation courses, art history courses, electives, and general education units required by the university. Learn more by following the Course of Study link below.
Ask Us a Question