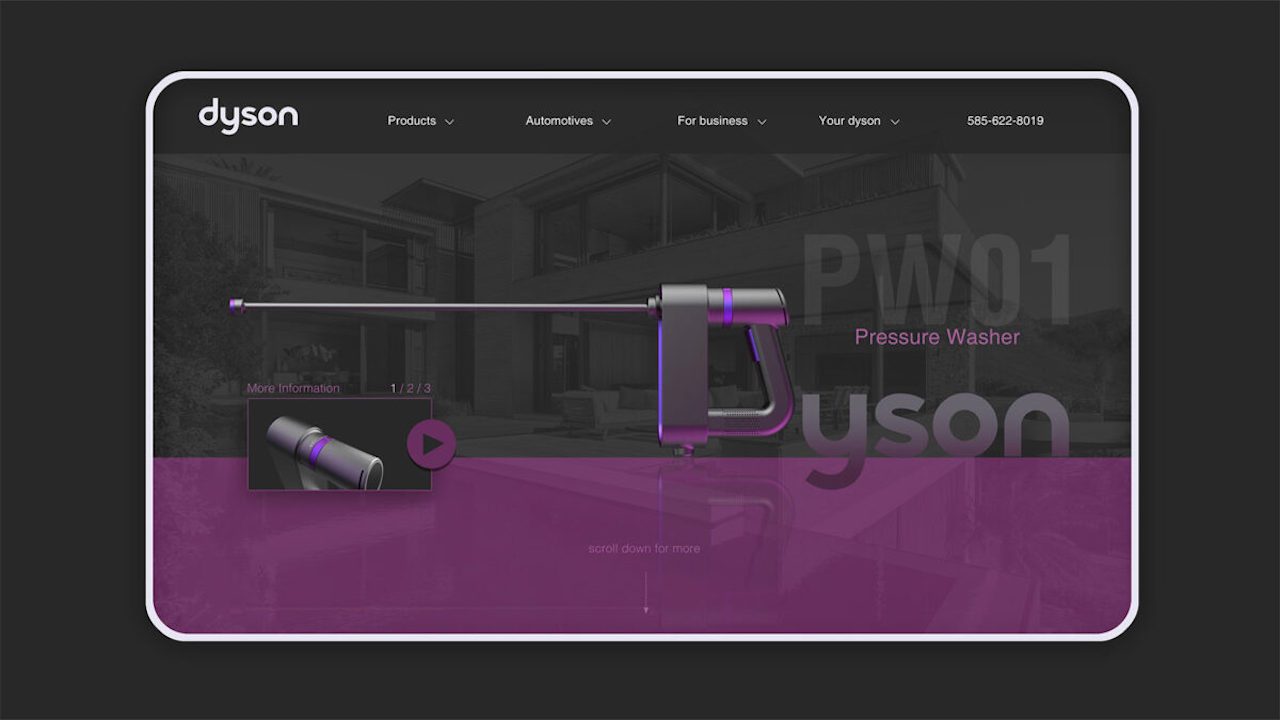 Industrial Design at Illinois
Graduate study in Industrial Design is composed of several types of coursework that cover design research, innovation, sustainability, entrepreneurship, and the theoretical context of design. Students have dedicated workstations in the graduate studio, where they are engaged in a graduate studio course each semester. You will take additional seminar courses, electives, and classes both within the School of Art + Design and elsewhere in the wider university. Opportunities to engage in sponsored research and collaborative, cross-disciplinary projects are offered. At the core of graduate studies are examinations of changing social/cultural conditions, human needs, new materials, emerging technologies, and opportunities for design innovation in product development.
The Industrial Design program has a strong user focus and an emphasis on research-based design practice, ranging from products to services and experiences. The MFA culminates in a Thesis project, which is deposited with the Graduate College and exhibited in the MFA exhibition in the Krannert Art Museum.
Our MFA program also encourages applications from people with first degrees in related areas (including engineering, computing, business, and architecture) who are motivated and interested in a change in career direction.
The program is available as a two-year program or a three-year program. The three year program is orientated towards a career in academia and includes the possibility of funded Teaching assistantships. The two year program is for those seeking a professional qualification, has no funding possibilities and a higher course load each semester
Resources
As an MFA student at the School of Art + Design, you'll enjoy an array of resources assembled to enhance your education:
Individual studio spaces
Well-equipped presentation areas and seminar rooms
Cutting-edge technology facilities stocked with more than 70 computers and advanced software packages for 2-D, 3-D, CAD, computer modeling, rapid prototyping, and animation programs
3-D printers and laser cutters
A modern engineering and woodshop facility
The 8,000+ pieces in the Krannert Art Museum archives
The extensive holdings at the Ricker Library of Architecture and Art
Partnerships with design-oriented businesses, manufacturers, and other relevant professionals
In addition, you can access labs in other mediums, including metals, ceramics, graphic design, and photography.
Careers
The MFA program enables you to practice in design, design research, or design management with the benefit of having developed your abilities beyond your undergraduate design degree. The MFA is the terminal degree in industrial design and is a necessary prerequisite to teach in US universities.
Faculty
Our ID faculty members combine research expertise with professional design practice. Their work ranges from the design of bicycles to sustainable and accessible consumer products and explores empathy, designing with users, and the emotional relationship to the products we use. You will work closely with these professors as you articulate your own questions and, through your design work, propose your own answers. You will also work with a variety of faculty from different disciplines across the University. View the full Industrial Design faculty here.