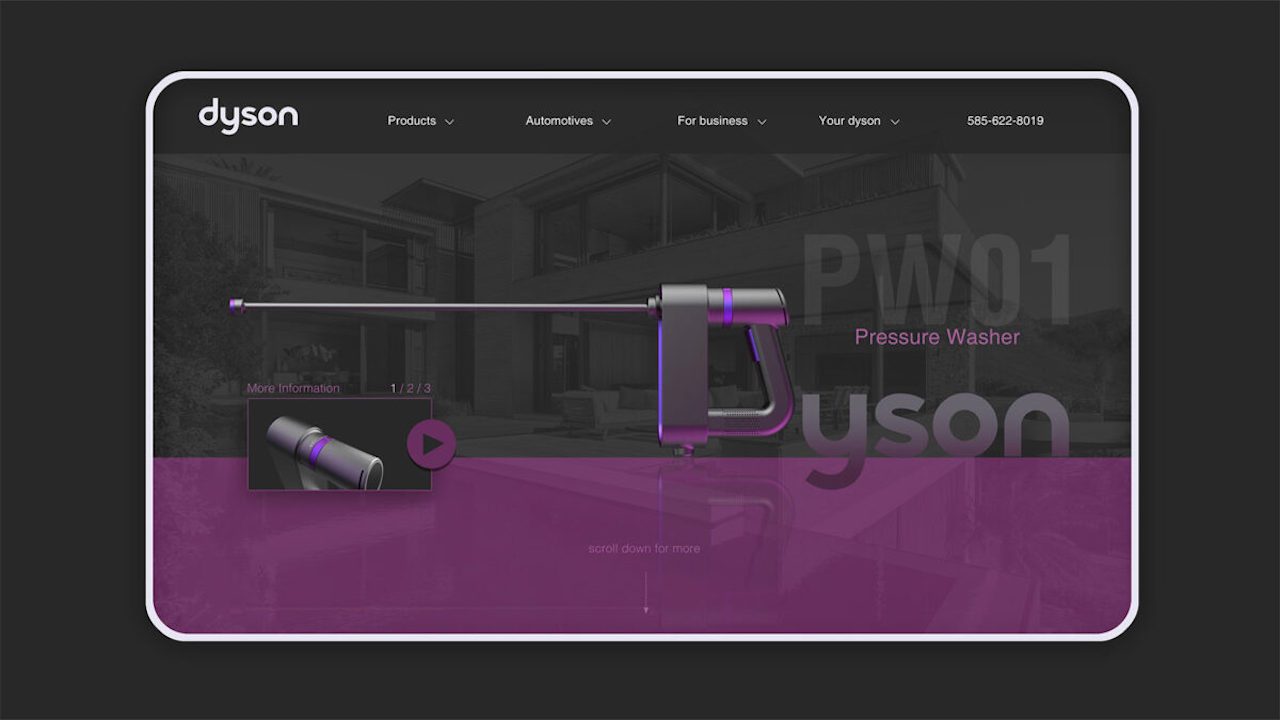 Design Thinking at Illinois
The Certificate in Advanced Design Thinking is an introduction to the processes and practice of design thinking as embodied in human-centered design.  The program comprises two studio courses, studied consecutively full time, which follow the stages of the design thinking process from inquiry to insight, ideation, involvement and implementation, along with an emphasis on informing the various participants at all stages.
Design thinking is a term with origins in industrial design practice, rather than the more quantitative realm of engineering design and design science. It describes a human-centered approach to design and innovation in products and services, addressing the tri-partite requirements of feasibility, desirability and viability. This involves considering all aspects of the relationship between people and the products, services and experiences they will make use of, including functional, visual, tactile, social, contextual, and emotional aspects.  It involves using a variety of thinking processes – with an emphasis on the use of observation, empathy, ideation and modeling to discover and address opportunities for design propositions, along with the communication of design outcomes by diagrammatic and narrative means. Design thinking also has many applications in the social realm, impacting many areas of human activity.
We believe that this kind of design activity is best developed by project work, often in teams of people from different disciplines and the varied intake to the program will enable that to happen. The two studio courses are shared with the MFA in Industrial Design which ensures a rich mixture of people with different skills, experience and abilities, creating a rich learning environment
Whilst the program leads to a self-standing Graduate Certificate, this also gives you 12 graduate credits, enabling people who would like to study more in design and who achieve good grades, to transfer to the two or three-year Industrial Design MFA programs in the school, having largely completed the first semester of those programs
Application Requirements
We expect applicants to have an interest in design, with some experience in project work, but they may have come from a variety of undergraduate degree programs in Business, Engineering or other related areas of design practice. There will be some opportunity to pick up design skills from other programs in the school. Applicants will be asked to submit a portfolio but this can be a different form than a traditional design portfolio.
We welcome international applicants but will expect a higher English qualification than usual as the program's duration does not allow time for remedial English courses. The ID MFA program is well established and has involved students from India, Iran, Taiwan, China and South Korea as well as the USA over the years.
Students in the program will be allocated studio space in the ID Graduate Studio, with access to the extensive workshop facilities of the School of Art and Design.
There are no funding possibilities for the certificate program but there are a limited number of funding possibilities for students in the three-year MFA. The program is not STEM rated at this point, although that may change in the future.
Application Deadline: March 30
Apply through the Grad College
Learning Outcomes
At the end of the program, you should demonstrate:
 Inquiry and insight…the ability to select and use appropriate research and experimental methods, to access existing data or to generate new data, to analyze and draw insights, with a particular emphasis on user needs.
 Ideation…the ability to produce creative proposals to identified design opportunities, using design thinking, modeling, and prototyping strategies, with appropriate integration of functional, technical, ergonomic, and visual factors.
 Implementation…the ability to select and use appropriate making and manufacturing processes with an understanding of the potential of new technologies, and the demands of sustainability.
 Informing…the ability to use visual and verbal communication, to explain and persuade, as appropriate for different audiences.
Self-development…the ability to carry out independent learning and reflexive evaluation of your work, as well as to plan and implement action, individually or in teams, effectively managing self and others.
Contextualization…the ability to locate your own activity within the multiple contexts of design practice, including the theoretical, professional, cultural, environmental and technological contexts.
Course Descriptions
ARTD 501 From Inquiry to Ideation
After a quick benchmarking exercise to determine your current level of design skills, this course focusses on the first stages of design thinking using research and analysis to determine user needs and going on to ideation and creative thinking strategies to respond to those needs.
ARTD 502 From Involvement to Implementation
This course continues to include user involvement for feedback, and on to prototyping of design solutions in resolved design proposals. Due consideration will be given to responsible and sustainable manufacturing. Additionally, we will consider communication strategies involving users and other stakeholders.