PhD Art History
The aim of the PhD Program is to produce effective researchers, thinkers, and writers whose scholarship, curatorial work, and critical writing will contribute to and help shape discussion of the visual arts both inside and beyond academia.
Students accepted into the PhD Program must hold a Master of Arts degree in Art History or a related field and have demonstrated competence in a foreign language. All doctoral degree students are required to pass departmental exams in two languages. Major and minor fields are selected from the following areas:
European Renaissance

European Baroque and Rococo (ca. 1600-1750)
European, ca. 1750-1900
Photography
20th century
Contemporary
Latin American (colonial/modern)
Late Imperial China

West Africa and Diaspora (precolonial, colonial and contemporary)
Upon competing the required course work, PhD students take written preliminary exams in their major and minor fields. After passing the preliminary exams doctoral students focus on writing the dissertation. The PhD dissertation is an original piece of research that demonstrates the student's mastery of his or her topic and that makes a significant contribution to the scholarship in this field. Recently completed PhD dissertation topics include Ray Johnson's mail art, Soviet photography, the role of imagery in constructing the medieval institution of the university, artistic patronage at the court of the English Queen Charlotte, and Etruscan temple terracottas.
Students in the doctoral program can compete for several internal grants that support dissertation research travel and travel to present papers at conferences. In addition, students are encouraged to apply for external grants. In recent years, doctoral students in the Art History Program have won the DAAD (Deutcher Akademischer Austausch Dienst) Fellowship, the Smithsonian American Art Pre-doctoral Fellowship, the Henry Luce Foundation ACLS Fellowship, the Social Sciences and Humanities Research Council of Canada Fellowship, Newberry Library Fellowship, Smithsonian Institute Latino Studies Fellowship, Belgian American Educational Foundation, and multiple FLAS (Foreign Language and Area Studies) Fellowships.
Resources
Graduate students in art history can take advantage of many supplemental resources on campus. These include:
Apply
Ask Us a Question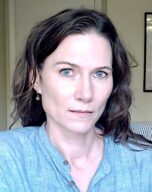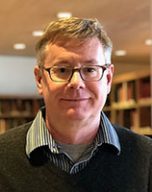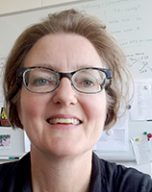 Schedule a Visit