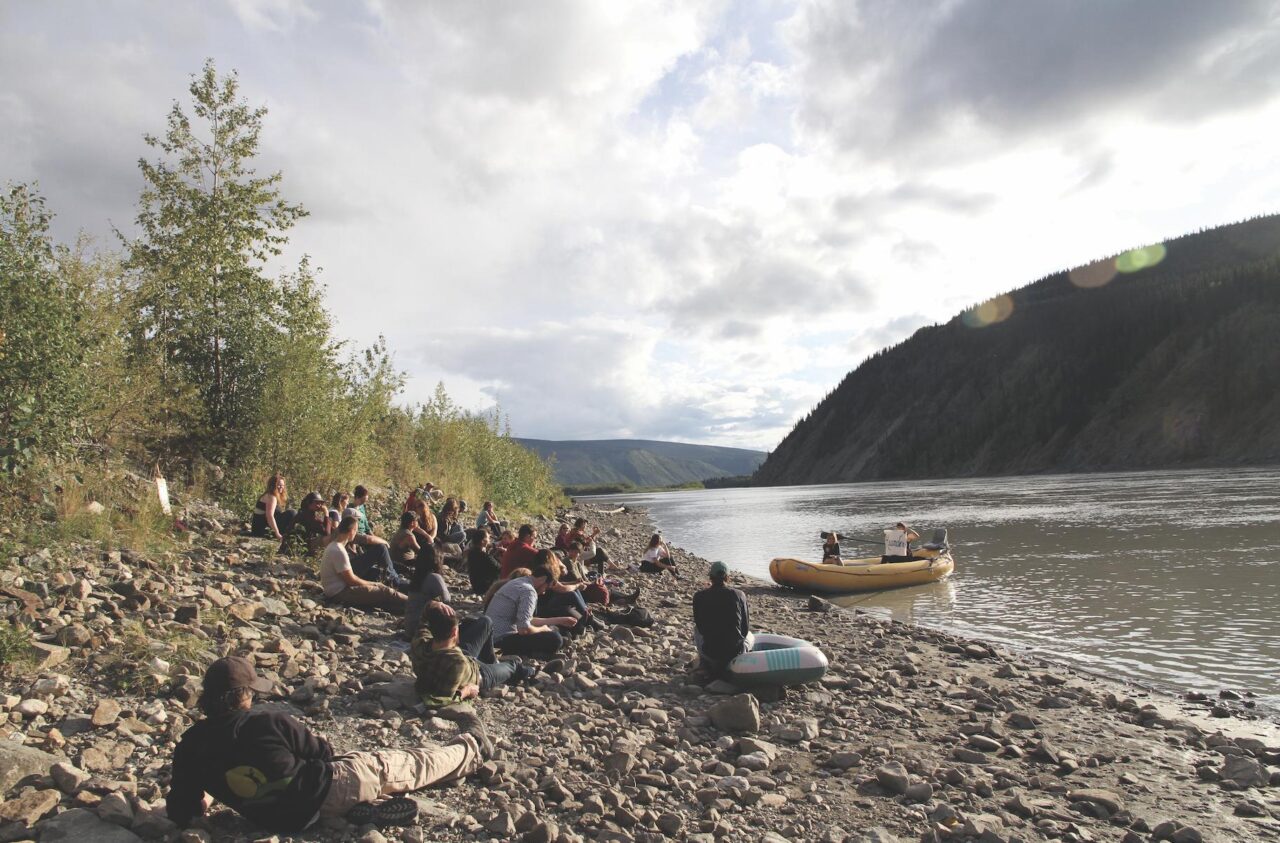 PhD Art Education
At the University of Illinois, faculty and graduate students build a vibrant community of inquiry within the context of a Research 1 university. This community, including faculty whose breadth of interests span topics including contemporary art and visual culture in education, formal and informal learning, cultural policy and urban studies, and teacher training and identity, provides an intellectually stimulating environment for graduate students to stretch themselves intellectually and become world authorities on the particular topic of their dissertation.
Some doctoral students receive funding and support as teaching assistants for 4 years, and this funding is conditional upon academic standing. This funding includes a tuition waiver, a salary, health insurance, annual conference funding, plus many opportunities to gain competitive grants. Students complete coursework, consisting of 5 courses in art education, courses in research methodology and writing, courses in a minor that complements individual student interest, and courses that prepare students for the qualifying exam (taken after one year of full-time study) and the preliminary exam (at the conclusion of coursework). Examples of minors include Asian Studies, Art History, New Media, Museum Studies, and Women's Studies. Following the conclusion of coursework, students write a dissertation that contributes new knowledge to the field of art education. Finally, students defend their dissertation.
Resources
During this course of study, there are numerous resources available to graduate students in Art Education, both within our program and across the University of Illinois:
At our major comprehensive research university, students have access to the broadest possible range of elective courses.
Visual Arts Research is a scholarly, refereed journal and has been published through the Art Education program for over 40 years. It is edited by Art Education faculty.
The Everyday Arts Lab offers an excellent local site for graduate research for those interested in arts and social practice.
With a total of 14 million titles the University of Illinois Library houses the largest collection of any public university in the world. The Ricker Library of Architecture and Art has 120,000 titles and 33,00 serials.
The Unit for Criticism and Interpretive Theory is a program that promote conversations among a range of departments in the humanities, social sciences, and performing arts by organizing lectures, panel discussions, and conferences, as well as the Modern Critical Theory lecture series.
The Krannert Art Museum includes an archive of over 8,000 works of art and rotating exhibitions of traditional and innovative art works.
The Spurlock Museum highlights the diversity of cultures around the globe.
Illinois is host to the International Congress of Qualitative Inquiry, which brings a large contingent of art education scholars to campus.
Regular visiting speakers from other institutions including Kevin Tavin, Amelia Kraehe, David Darts, Olivia Gude, Luis Camnitzer, Matthew Goulish, Marjorie Manifold, and Stephanie Springgay.
Devoted room for Art Education PhD students including carrels for your use.
Faculty Interests
Arts-based research
Community arts education
Conceptual art practices and theory
Creative cities
Cultural globalization
Emerging curriculum theory
Performance studies
Psychoanalysis
Social practice
Socially engaged art
Teacher identity
Urban education
Visual culture
Youth studies