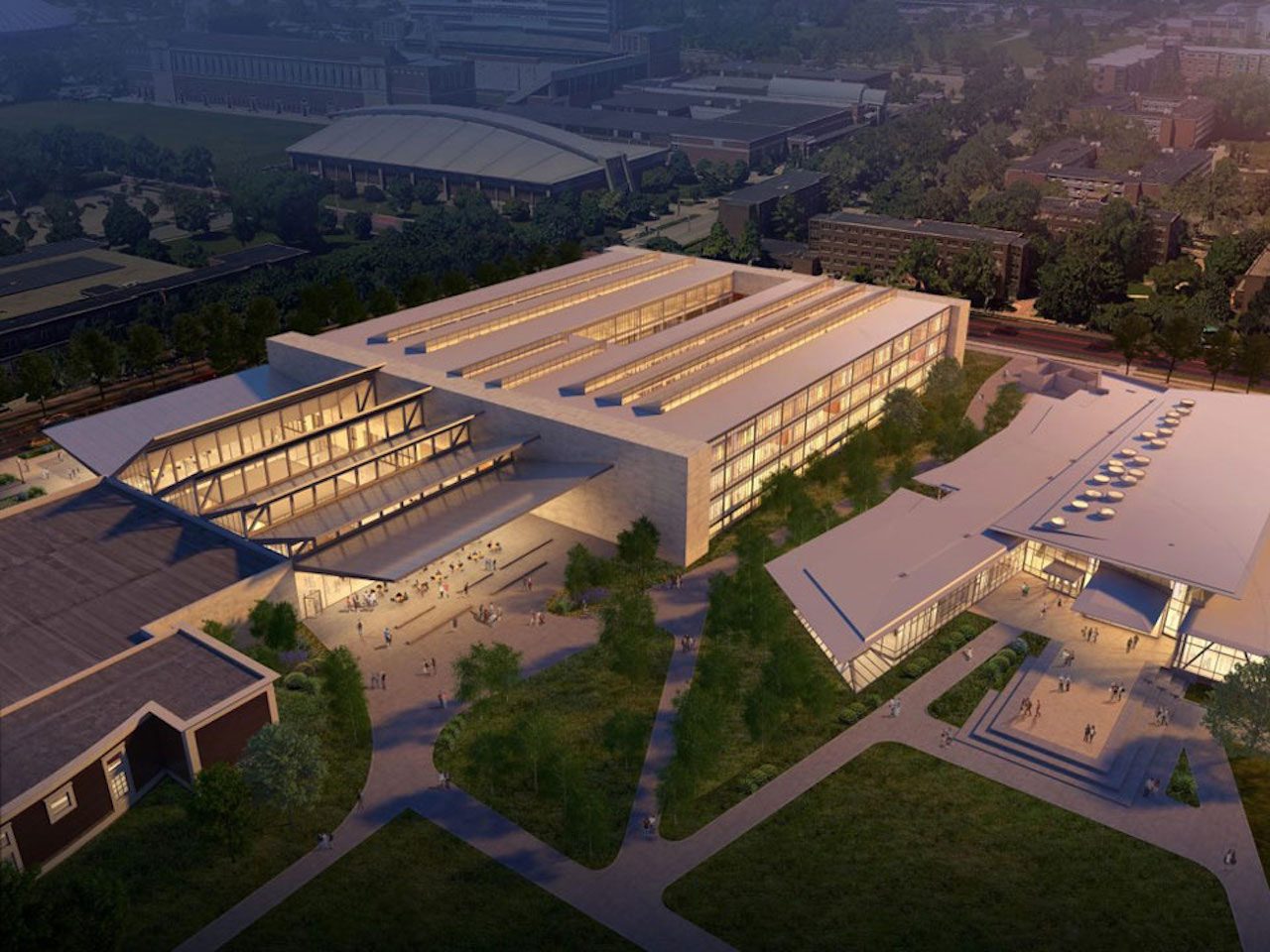 Enrollment is rising
Art & Design continues to see a dramatic increase in enrollment in our degree programs and growing interest in our courses from non-majors. This trend has persisted even during the pandemic and there are clear indications it will continue in the future due to our high-quality programs and ongoing recruitment efforts.
24%
Overall Undergraduate Enrollment Up
100+
Number of Art & Design Minors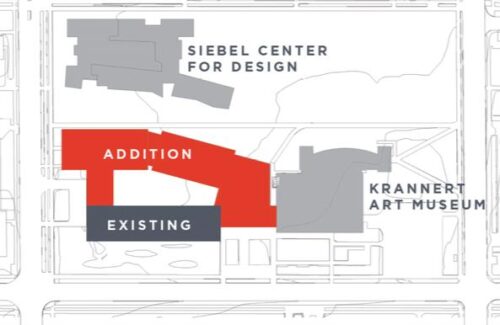 Facilities Capacity
Growth in the design programs in Art & Design, combined with the university's focus on design thinking, iterative processes, and prototyping, will create the need for more hands-on making opportunities on our campus. These learning and research activities require updating resources to serve the current student body and to continue to attract strong freshmen.
Over the past several years, the school, college, and university have made a concerted effort to improve all of A&D's spaces, but continued investment in adapted buildings nearing the end of their useful life will offer diminishing returns. Furthermore, building a cohesive and interdisciplinary student community will continue to be challenging as increasing numbers of students are spread among several locations.
The proposed addition and extensive renovation of the Art & Design Building will bring all activities in state-the-art instructional studios under one roof .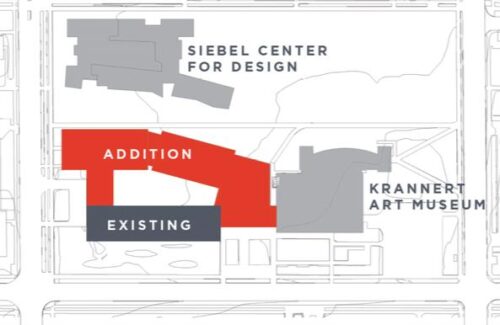 The Opportunity
The School of Art & Design is currently housed in thirteen buildings scattered throughout campus. Facilities support over 900 registered users each semester, including Art & Design majors, faculty, and students from other majors enrolled in our classes.
The Art & Design Expansion and Renovation project has been identified as a strategic priority for both the College of Fine and Applied Arts and the university.
With Your Support, We Can Meet Our Goals
Consolidate and Centralize Art & Design
Bring together our diverse visual arts community of students, faculty and staff currently scattered across thirteen buildings
Reduce our carbon footprint
Improve communication
Enable interdisciplinary work
Expand and Improve the Physical Facility
Create suitable spaces that better reflect current curriculum and student needs
Raise level of accessibility
Position to School to Capitalize on Strengths
Situate the school in proximity to new Siebel Center for Design, placing it at a dynamic campus hub for design and innovation
Elevate faculty research and collaborative opportunities
Partner with Us
Your contribution will directly impact the student experience, our faculty and staff, and the future of the school. With you, we will propel the brightest minds in the visual arts, bolster faculty innovation and research, and position the School of Art & Design as a hub of innovation at the heart of Illinois.
For more information about our building plans or to become a donor, contact:
Brenda Nardi
Senior Director of Advancement, Art & Design
bnardi@illinois.edu
(217) 265-6966