Krannert Art Museum
Krannert Art Museum, which sits adjacent to the School of Art & Design, boasts a rich permanent collection that contains over 10,000 works of art dating from the fourth millennium BCE to the present, representing a broad a range of cultures and varied modes of artistic expression. As the second largest general fine arts museum in Illinois, KAM is nationally recognized for its extensive collections of ancient Andean, European, and American art, including twentieth-century paintings, photographs, and works on paper. Each year the museum hosts temporary exhibitions, as well as a group faculty exhibition and BFA and MFA exhibitions.


Link Gallery
Between the entrance of the School of Art & Design and the Krannert Art Museum lies the Link Gallery, a space stretching 100 feet and enclosed by walls of glass windows. The Link Gallery is dedicated to the exhibition of student work year round.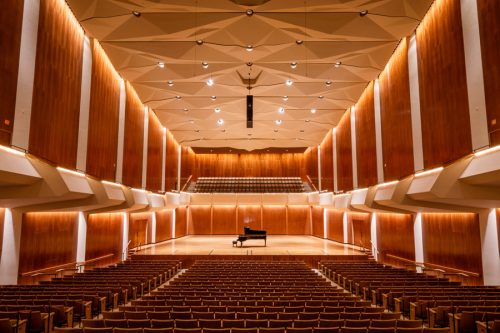 Krannert Center for the Performing Arts
Dubbed by the New York Times as "the Lincoln Center of the Midwest," the Krannert Center for the Performing Arts is one of America's premier venues for professional performance. The center includes Foellinger Great Hall, the Tryon Festival Theatre, the Colwell Playhouse, the Studio Theatre (a black box studio), and an outdoor amphitheatre. In addition, the center houses classrooms, rehearsal halls, studios, and shops for scenery, costumes, and property construction. This facility offers tremendous possibility to students interested in multidisciplinary projects involving performative arts.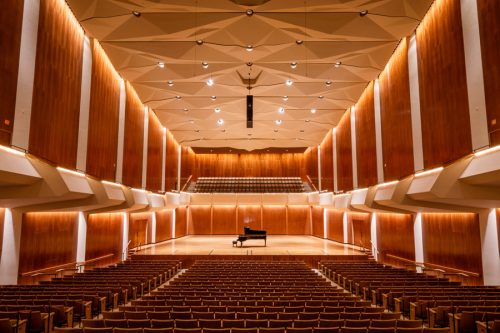 Japan House
Established in 1998, Japan House is an outgrowth of the School of Art + Design's longtime interest in Japanese art and culture. The property includes three authentic tea rooms and two tranquil Japanese gardens. Aside from providing educational services to the public, Japan House offers academic courses on Japanese aesthetics available to University of Illinois students.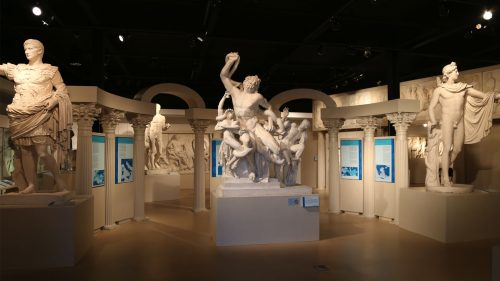 Spurlock Museum of World Cultures
The Spurlock Museum highlights the diversity of cultures around the globe and displays an intriguing array of artistic objects culled from societies past and present, near and far.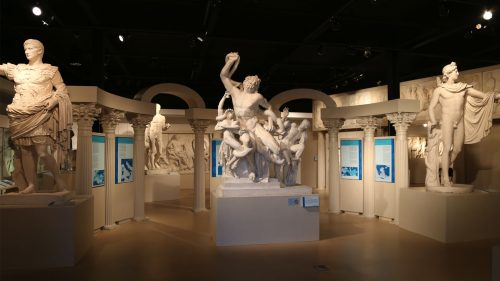 Art Coalition Gallery
For decades, the Art Coalition Gallery in the basement of the School of Art + Design Building has been a popular spot for student exhibitions. Primarily used by undergraduate majors, the ACG hosts four or five exhibits per semester.
Illini Union Art Gallery
The Illini Union Art Gallery, sponsored by the Illini Union Board, showcases works of students, faculty, and staff, as well as local artists and traveling exhibits. The Illini Union Art Gallery regularly rotates exhibits and is located on the first floor of the Illini Union in the northwest corner of the building.